Miitors water meters are some of the smartest, best and most durable in the world, and they are used across the globe.
Who are Miitors
Clean fresh water is a necessity for human survival – but it is becoming a limited resource in many parts of the world. On top of rising population and climate change, many reservoirs are also challenged by pollution. In order to ensure a fair and sustainable distribution of water, accurate robust metering is of the essence (critically important), and in these years, water meters are changing from mechanical machines to advanced, extremely sensitive communicating devices with no moving parts.

Apator Miitors ApS is leading the way, by developing the Smartest Water Meter in the World.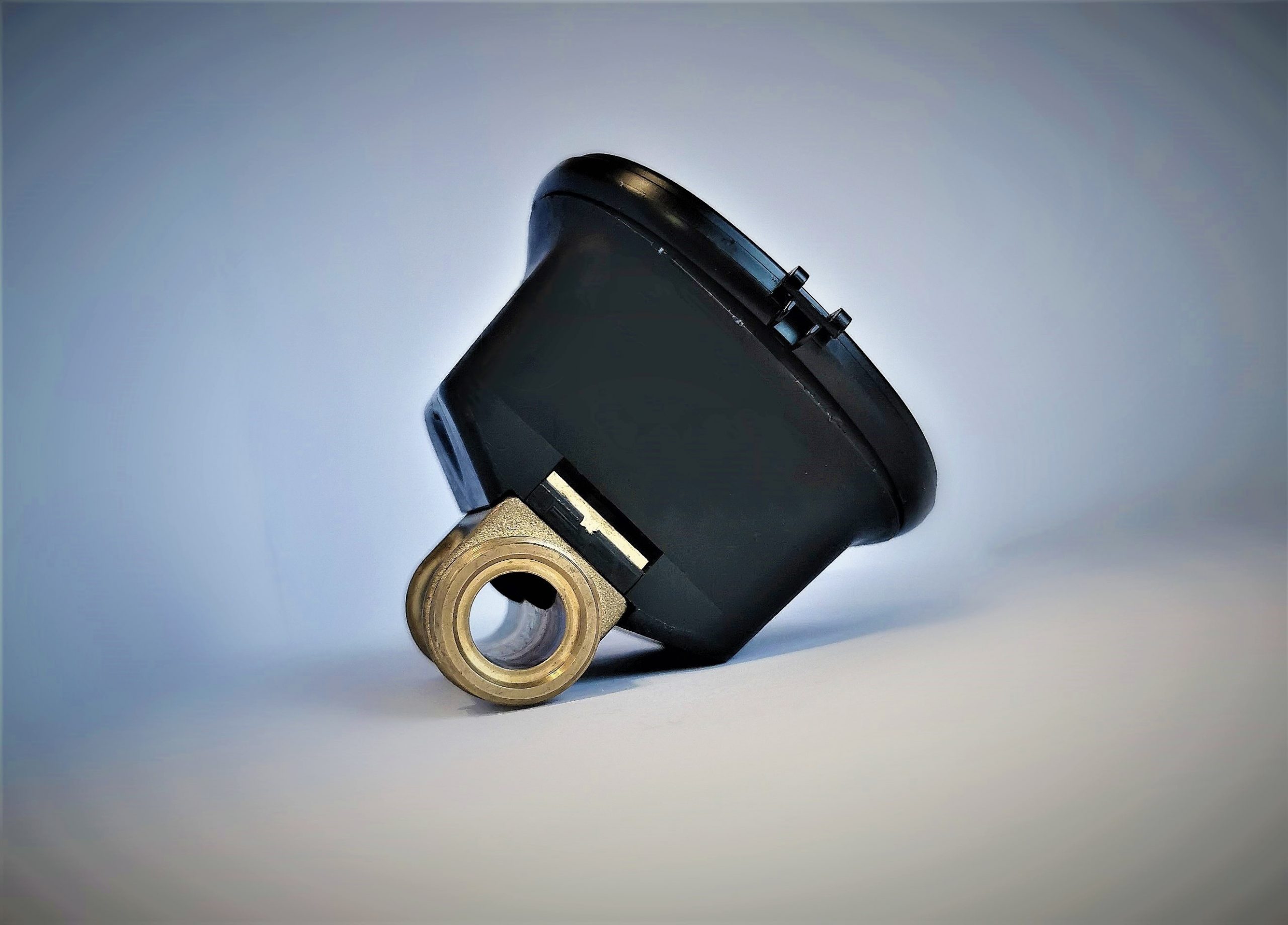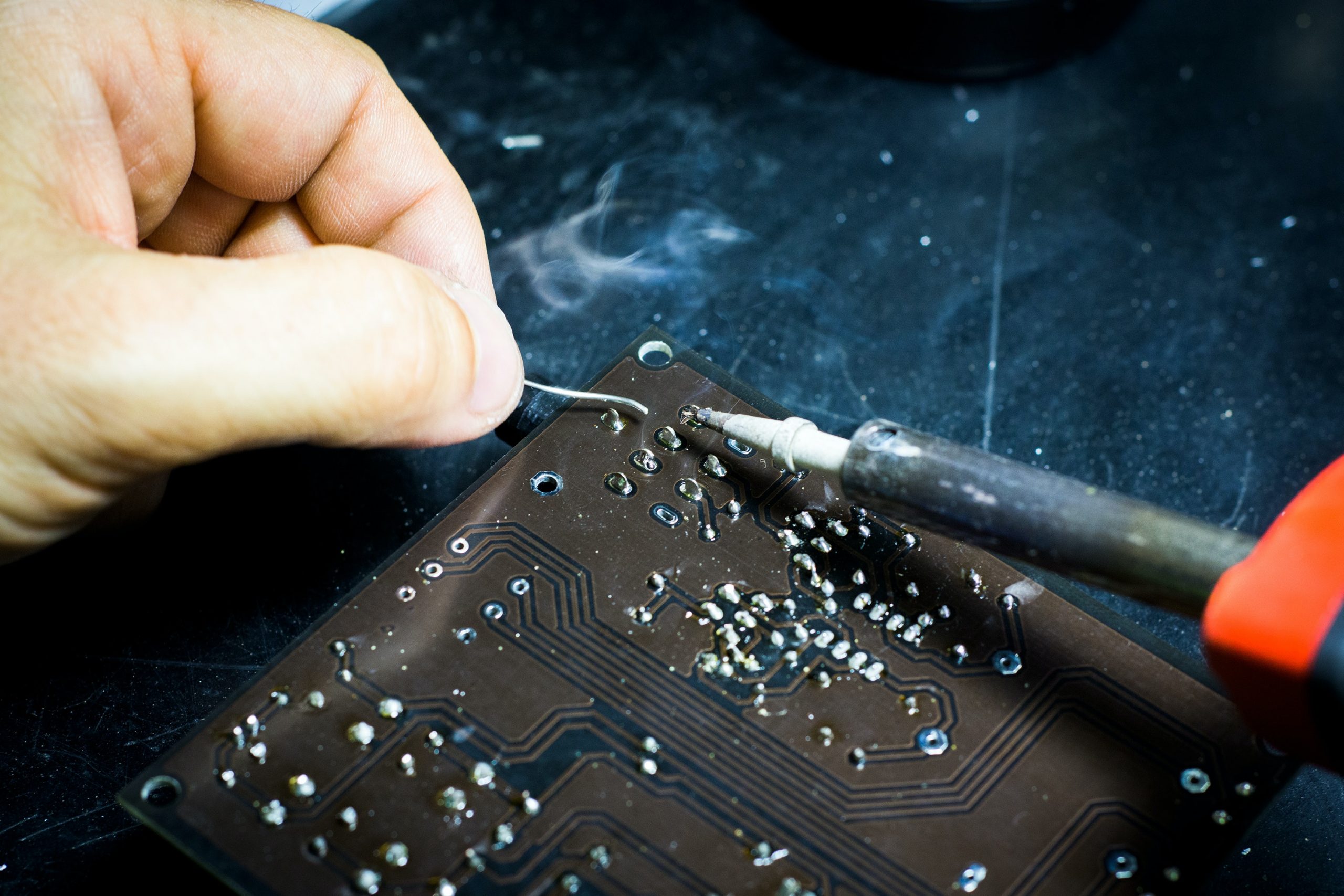 Career at Miitors
A career at Apator Miitors will give you a place, where you can choose your own path, time to occupy yourself in the work and space to be yourself.

Whether you're a student looking for an internship, or someone, who's looking for a permanent job - we treat all the same.
Join the Team
When working in the development world, you often need to think different, think creative, think smart. That is why Miitors prefer curiousness and boldness over competencies.

Take a chance and see our current job post. If we're currently not seeking anyone right now, don't hesitate to contact us - maybe you can change our mind!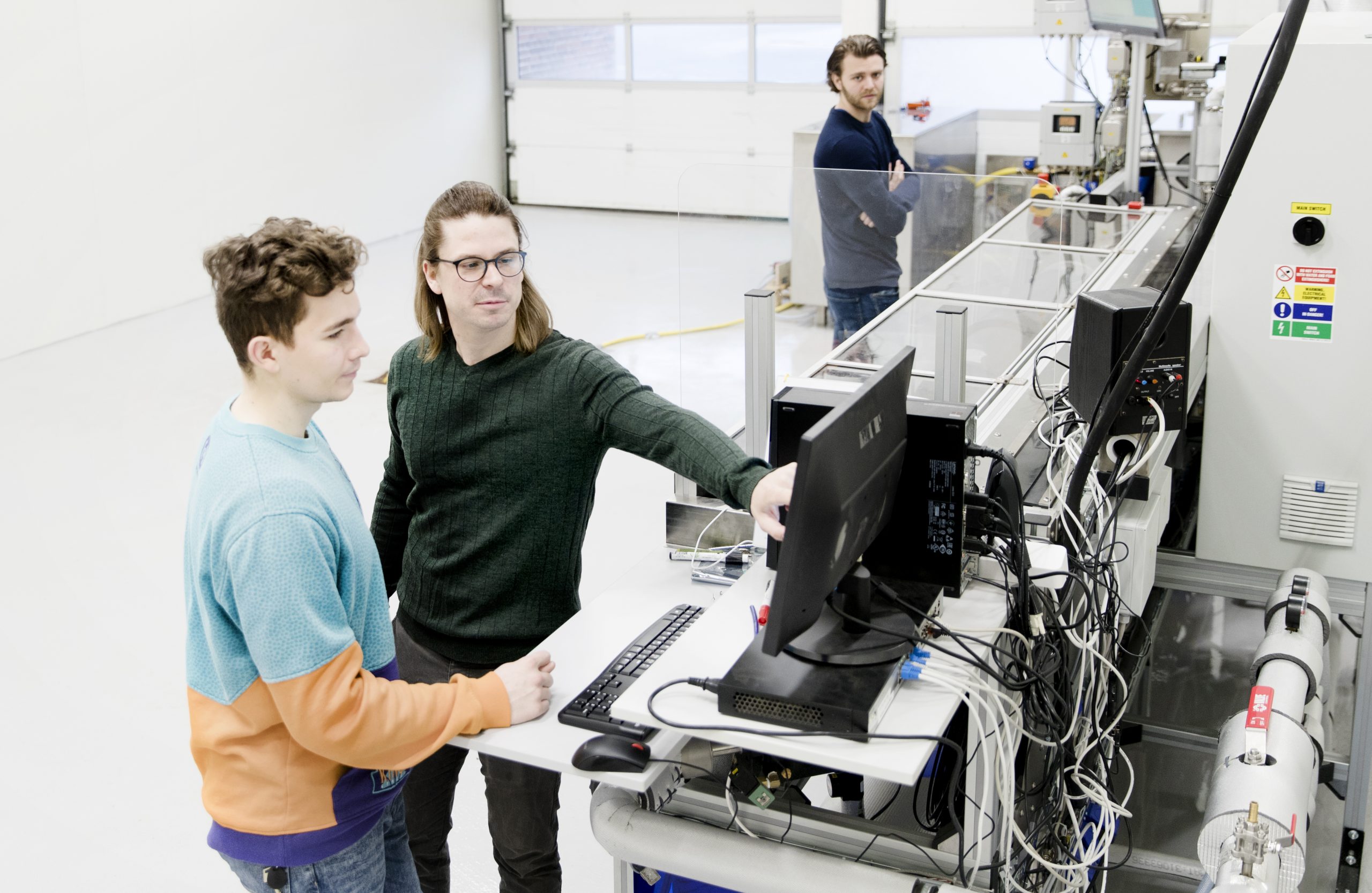 Miitors meters are practically...