WANNA JOIN THE TEAM?
We hire people who are curious on the technology and don't think easy solutions, but smart solutions. These are things we look for – not only the competencies, but the passion, boldness, and playfulness in a person's work.
You will become a part of a young and social team, where your technical and personal development are in focus. Whether you're a student looking for an Internship, or someone who's looking for a permanent job – we treat all the same.
Miitors is currently looking for:
Internship (Fall, 2022)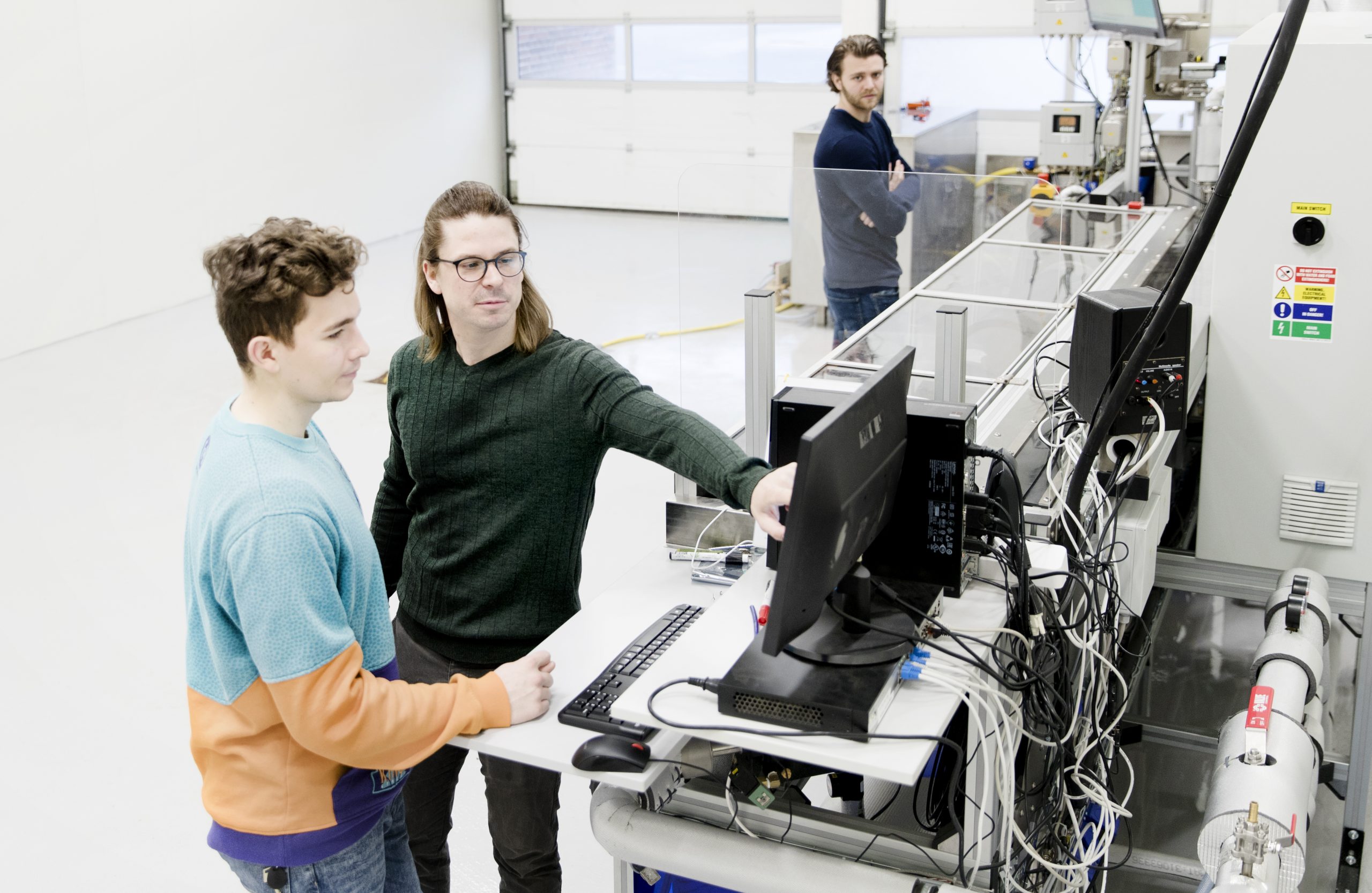 Internship (Fall, 2022)