MORE THAN JUST A WORKPLACE
We believe in development – both in our product, but also in our employees. We believe this is the key to keep our employees motivated and happy.
We have a lot of focus on the wellbeing of our employees – they are the reason we are still here today. Therefore, we give our employees a lot of freedom and trust, we make strategies for social events, we make sure they have room to occupy themselves in their work and a lot more.
Want to hear more about our everyday work life?
What our engineers say about Miitors

.......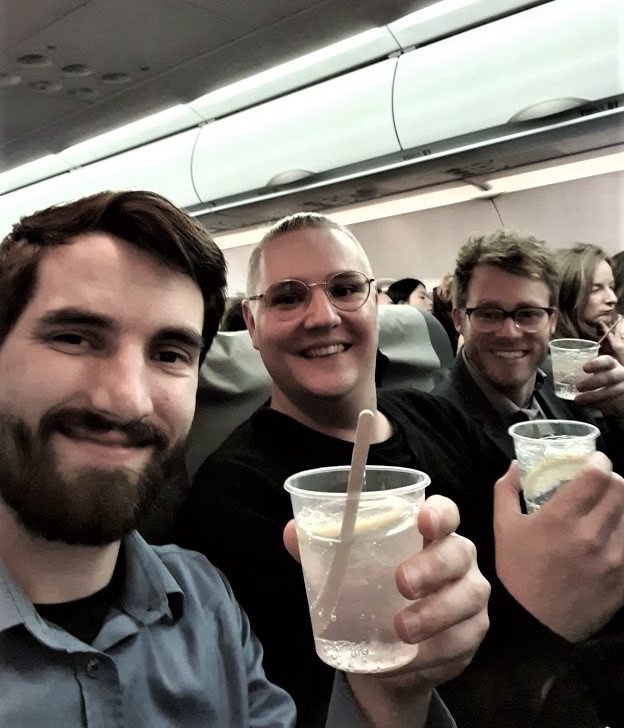 We are a group of engineers obsessed with getting the small details right. No semi-solution, hack it through with software kind of thing. We want to imagine and bring to life products that are the best at what they do, in the world! When we say it works, it works.
As an employee you have a high influence within the company itself and there is a growing amount of sparring possibilities within a wide range of professions. Working in Miitors is generally fun, the workload is very sustainable and ideas are embraced well.
A young R&D company, with a lot of freedom and a good, healthy culture. Where you get to work within a lot of different fields.
Plenty to do, plenty to learn, place to grow and take on responsibility as you see fit.
There are space and room for everyone. We respect each others differences - it really is a safe space where you can be yourself and do what you really find interesting. We have a lot of freedom and in that freedom a lot of trust. There is a lot of development - both profesional and personal.
Interested in a job at Miitors?